Not exactly a massive surprise that the winners of the Brit Awards were also the best selling artists of the past 12 months, but all the same it's good to see those who have excelled getting an award for being excellent in a different form from just cold, hard cash. A lovely award. And a patriotic one, at that.
That being said, let's run through the highlights  – as they happened:


Adele totally blew the place up. She won 4 awards in total and pretty much leveled everyone else. She cried a lot because astronaut Tim Peake gave her the award from the ISS. She claimed her daughter will think she's so cool. It was a harrowing moment, well done her.
Want to be like her? Buy her sheet music here and learn from the best.


Next up, Coldplay won. Again. For the fourth time. Are we Brits just not churning out enough bands? Has no one scaled the dizzying heights of Coldplay moutain of late? Why not?
Either way, they put on a heck of a show as they always sort of do.. Observe below:

The sheet music of their new album – and ergo this song- is now available here.
James Bay won Best British Solo Artist, and in all fairness anyone that has worn the same hat and shoes for a whole 18 months deserves to win something. He then performed with another winner, Justin Bieber, on a song he didn't compose nor did he have anything to do with. But it happened, and there you are. He also performed 'Hold Back The River' which he also played in 2015 so that shows that he's progressed leaps and bounds artistically as well. Good voice, though.
Find the sheet music for James Bay here.

Obviously (as we just referenced) Justin Bieber won big at the Brits too as Best International Male. He performed his big hits wearing some appalling attire surrounded by flames because yeah, we all get it – he's like the phoenix. Rising from the ashes of his former, horrible, unacceptable, brat self. The audience loved it, obviously. Here's a photograph of him 5 years prior to this pre-phoenix, winning the same award. Terrifying.
Want his sheet music? We've got the exclusive for 'Sorry', the piano version, so that's exciting. Get it here.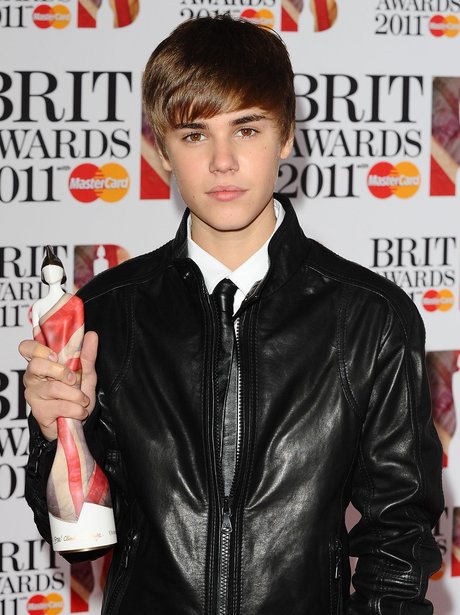 In a *sort of* bold move, Bjork and Tame Impala were awarded Best International Female and Best International Group, respectively. Bjork accepted her from a similar place to Tim Peake, seemingly, whilst Tame Impala nodded in a bemused way which possibly indicated they didn't really know why they were here (other than to perform at Ally Pally in a few days time).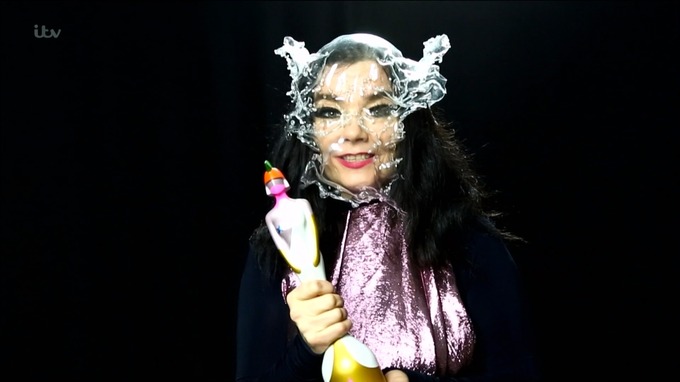 Then, you guessed it, One Direction turned up and accepted an award for British Artist Video Of The Year Fan's Choice Award as was voted for by the entire teenage population of YouTube. Incredibly long title for an award, only two of them turned up, they didn't bother performing. Wonderful.
Sheet music for One Direction can be found here.


That pretty much wraps it up, to be honest. The same story, a different year, a very similar group of faces.