"Hooray for Hollywood!
You may be homely in your neighbourhood,
But if you think that you can be an actor, see Mr. Factor,
He'll make a monkey look good.
Within a half an hour you'll look like Tyrone Power,
Hooray for Hollywood"
Anita O'Day
Needless to say, The Oscars are serious business for us here at Musicroom. The Academy of Motion Picture Arts and Sciences (ARTS and SCIENCES!) have been putting the absolute best of the best in their canonical place for ninety years now. So, as the members of the Academy decide which film stuff they like, we turn to the nominees for Best Score and Best Song!
Best Original Score
Dunkirk – Hans Zimmer
Phantom Thread – Jonny Greenwood
The Shape of Water – Alexandre Desplat
Star Wars: The Last Jedi – John Williams
Three Billboards Outside Ebbing, Missouri – Carter Burwell
Carter Burwell has been a Musicroom favourite since his melancholy score to the Coen Brothers Miller's Crossing, but we have to plead ignorance here, as we haven't seen the Billboard film. In our defence we haven't seen One Billboard Outside Ebbing, Missouri, or Two Billboards for that matter. How would we make sense of the third in the trilogy?
While we are here we should also admit that we haven't seen Dunkirk (too shooty) nor Phantom Thread or The Shape of Water (both too not out in the UK yet) but the score to Star Wars: The Last Jedi was very much in keeping with space adventure stuff. We enjoyed that quite a bit, especially the bits with the furry penguins and the tall space dog.
Musicroom's tip:
We think Hans Zimmer will walk away with it.
Best Original Song
"Mighty River" from Mudbound – Mary J. Blige
"Mystery of Love" from Call Me by Your Name – Sufjan Stevens
"Remember Me" from Coco – Kristen Anderson-Lopez, Robert Lopez
"Stand Up for Something" from Marshall – Diane Warren, Common
"This Is Me" from The Greatest Showman – Benj Pasek, Justin Paul
We're using slightly more of an educated guess here (thank you YouTube), but it's a two-horse race: Coco versus the significantly beefier The Greatest Showman (Musicroom read this as The Greatest Snowman and thought it was the sequel to Frozen. Obviously, it is totally fine that it isn't). With some of that La La Land pedigree to it, This Is Me is a very strong contender, especially given how much of a joyous time Hugh Jackman is clearly having in the film.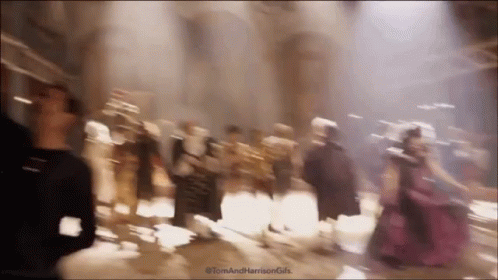 But even considering this, Wolverine is up against singing and dancing skeletons, and I don't want to live in a world where singing and dancing skeletons don't trump everything. As we all know, there is no greater song than The Monster Mash and these singing and dancing skeletons are here to represent for Bobby "Boris" Pickett & The Crypt Kickers. Also: Pixar!
Musicroom's tip:
The bones have it.
So there we are; a scientifically sound attempt to predict the very future. We know where our money is going, what about you?