Billy Corgan is busy putting on some Halloween party in Chicago, having issued the following statement:
"Join Zuzu's* on Halloween Night, Oct. 31 for a special Halloween bash. Your reservation includes: one reserved seat, special servings of ghoulish tea and v-gf dessert, a chance to participate in our (now) annual costume contest, and a vintage-style, peel-apart picture of you taken by your creaky yet congenial host, Count William Corgan. Only the dead could want more!"
*His teashop
We decided this was a good enough reason to give you dear readers a chance to figure out how achieve the sound of his much lauded band, The Smashing Pumpkins – for a Halloween treat.
When you think of The Pumpkins, you think immediately of Billy Corgan's head. No. Wait. You don't. You think of the immensely fuzzy, deep, heavy guitar belting out some of the biggest indie anthems to come out of the early-mid 90s. You think of a Fender Jazzmaster being wielded and thrown around. You think of a pedal called Big Muff, perhaps.
Key Albums:
Mellon Collie and the Infinite Sadness
Adore 
Here are the 10 bits of gear, techniques and miscellany which will enable you to sound like Corgan and Co with no problem:


1) Get yourself a Fender Jazzmaster – it's Corgan's signature guitar and it's responsible for a decent amount of his signature sound. The jazz pickups on the Jazzmasters don't handle distortion well which will go part of the way to explaining the terrific fuzziness of Billy Corgan's guitar sound.


2)  Get yourself a Fuzz Pedal of some sort – namely, Big Muff, then Creamy Dreamer, but he also used a Fender Blender and a Maestro Fuzz Tone. We have this very affordable Boss Fuzz pedal available which is just as great at creating this kind of effect without costing you the amount a Big Muff might.


3) In terms of specific songs – for the guitar sound on "Drown", try a distortion with the level at about 50%, tone around 50% and gain all the way up. Next you'll add some delay, set the rep to about 25% the delay time all the way up and the mix at about half. Then add some phaser, speed at about 15% depth 100% and regeneration at 20%. How's that for tech.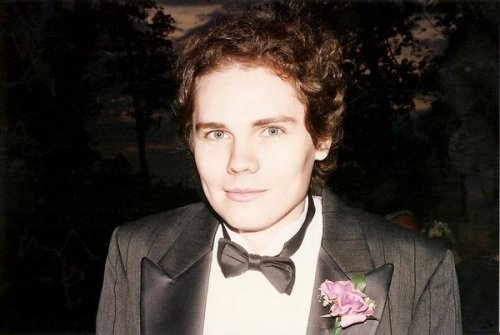 4) According to Corgan the insane guitar solo from 'Soma' that is so idolised by so many fans "…was quickly thrown down because I had to go to a funeral. It was supposed to be a reference for where to pick up when I came back. But when I returned, I was surprised by how much I liked it." So, genuine human grief is elemental to TSPs' style. I'm sure you could have told us that – but now it's fact.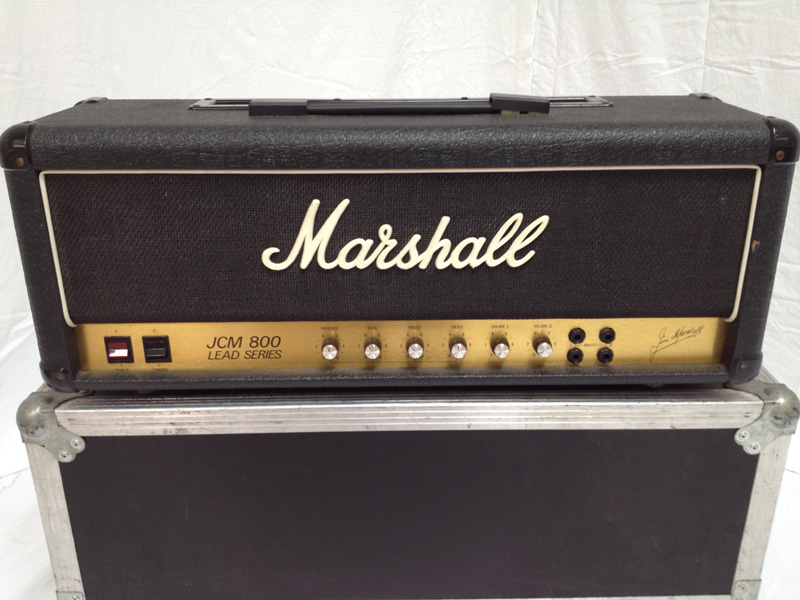 5) AMPS: You're going to need a lot of these, basically. Corgan wasn't really know for being a particularly moderate with his equipment, he was actually legendary for being relatively lavish. So – here's the rundown (hint: there's a lot of Marshall)
Corgan's rig consists of eight preamp modules custom built by Salvation Mods. He flew out the builder, who cloned his personal amps: a '60s Selmer, "Soul" Marshall 2203, Reeves Custom Jimmy (Jimmy Page Hiwatt clone), Marshall Super Lead 1959RR Limited Edition Randy Rhoads, VamPower amp with a fuzz mod (for Oceania material), Diezel VH4, and a '69 Marshall Super Tremolo.


6) Get prepared to stay up all night – Corgan used to hit all of his deadlines completely last minute. This meant a lot of sleepless nights playing until 7am and putting out music which he considered to be 'perfectly im-perfect' for 'Siamese Dream'.


7) Get accustomed to the idea of something called 'Tape Phasing' which is: "You'd take the solo itself—just the sound of the solo track—you copy it to another piece of tape, and then what you do is you run the two signals together. And you're not locked up by computer, so they are slightly out of sync, and that effect—that kind of swooshing sound—is created by the difference between the signals, which is called 'phasing'… I can't think of any solo sound that I ever had that was better. The sound of that solo is just incredible. I wish they all sounded that good."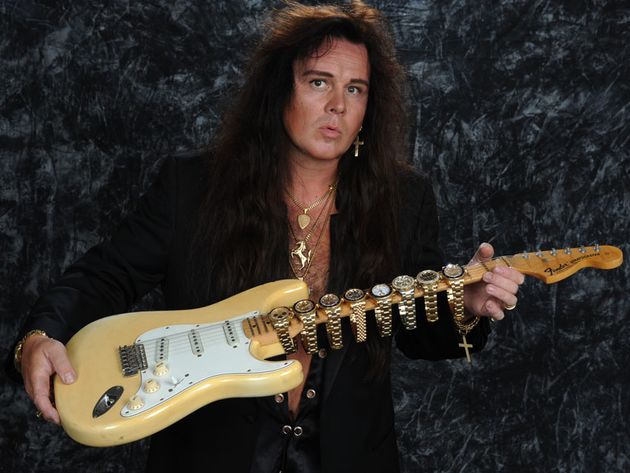 8) Get to know a Swedish guitar legend called Yngwie Malmsteen. He was a neo-classical shred guitarist in the 80's who is said to have heavily influenced Corgan's solo stylings. You can find books by the man himself here.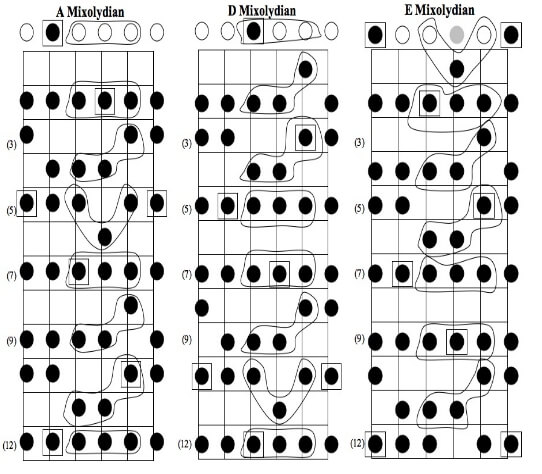 9) Scales be thy name: Corgan uses a lot of mixolydian and dorian modes when he's not playing minor pentatonic.


10) Take Control: Corgan was notoriously overbearing when in the studio. He recorded every single instrument on 'Siamese Dream' but the band received full credit for it.