To celebrate the release of Adele's *long awaited* new release '25' we decided it would be a neat lil' idea to put together 25 reasons we love her.
Let us count the ways!
1. She's from Tottenham!


2. She uses a flip phone in her new video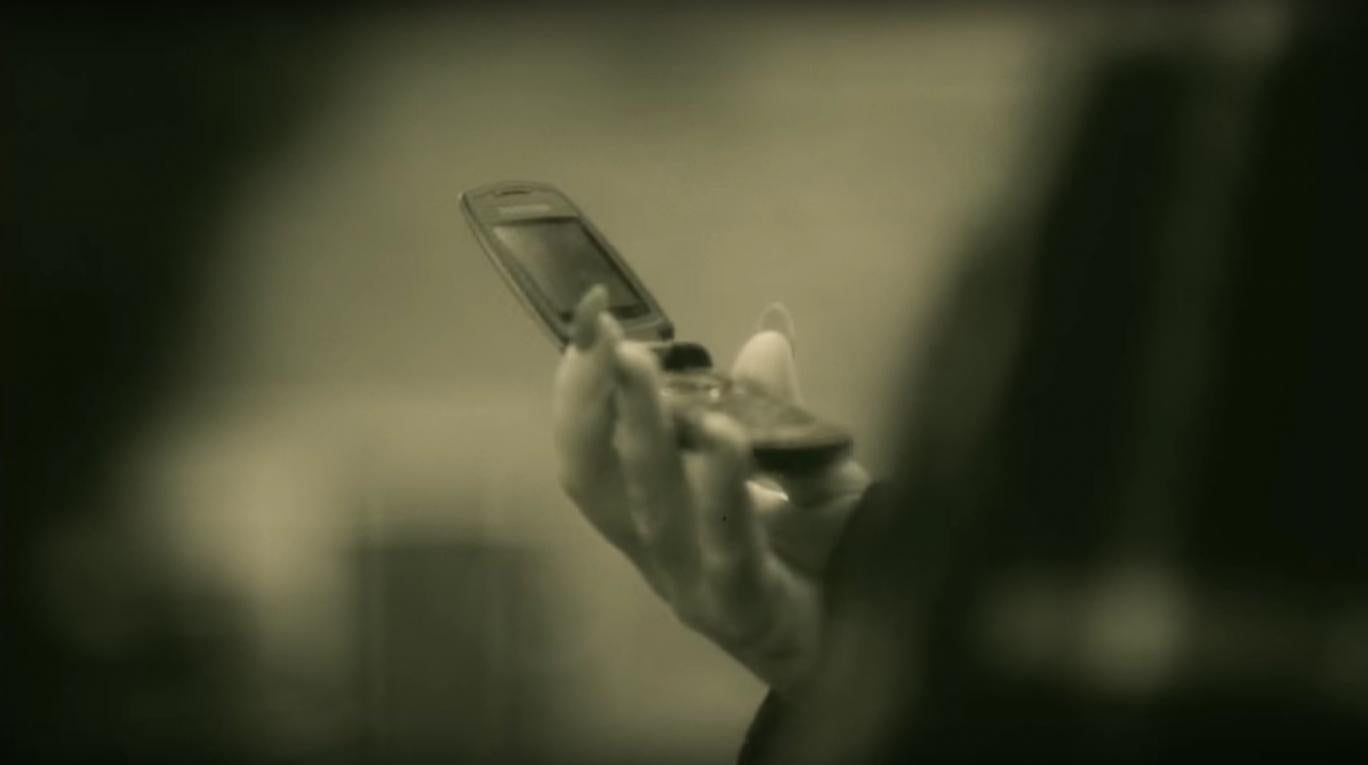 3. She's 27 (not 25)!


4. She's the only person to write a major hit about West Norwood ('Hometown Glory')


5. She plays guitar! (and used one to write 'Someone Like You')


6. Etta James and Ella Fitzgerald are her biggest influences (and Pink!)


7. She once quit a U.S tour just to hang out with an ex


8. Her partner is an Old Etonian who wants to save the world


9. She won an Ivor Novello for 'Rolling in The Deep'


10. Celine Dion did a cover of 'Rolling In The Deep'
11. "She's a fantastic songwriter… I told her 'you're going to be me in 40 years, you're going to still be up onstage doing what you're doing because of your songwriting" – Stevie Nicks


12. She's constantly working for charity…


13. …But refused to do Live Aid as it was too contrived


14. She's understated about what she earns


15. Despite being flush with praise from celebrities, she's still modest


16. She has TEN Grammy's. TEN.


17. Never goes too crazy with her outfits – it's always various shades of black


18. She's outsold Rihanna, Katy Perry and Lady Gaga


19. "I don't make music for eyes, I make music for ears." So wise.


20. She called female soul singers 'A gender, not a genre'


21. She's got an OSCAR (for 'Skyfall')


22. She bought a house for her mum to say "thank you"


23. She has an enviously great volume of beautiful hair


24. She has something not many have: True Sass


25. Her voice is one of the most powerful, poignant, beautiful things we've ever heard! Hoorah that she's returned!


Adele's new album '25' will be released on November 20th and the matching folio will become available at Musicroom shortly after.
The full Adele catalogue is available here.